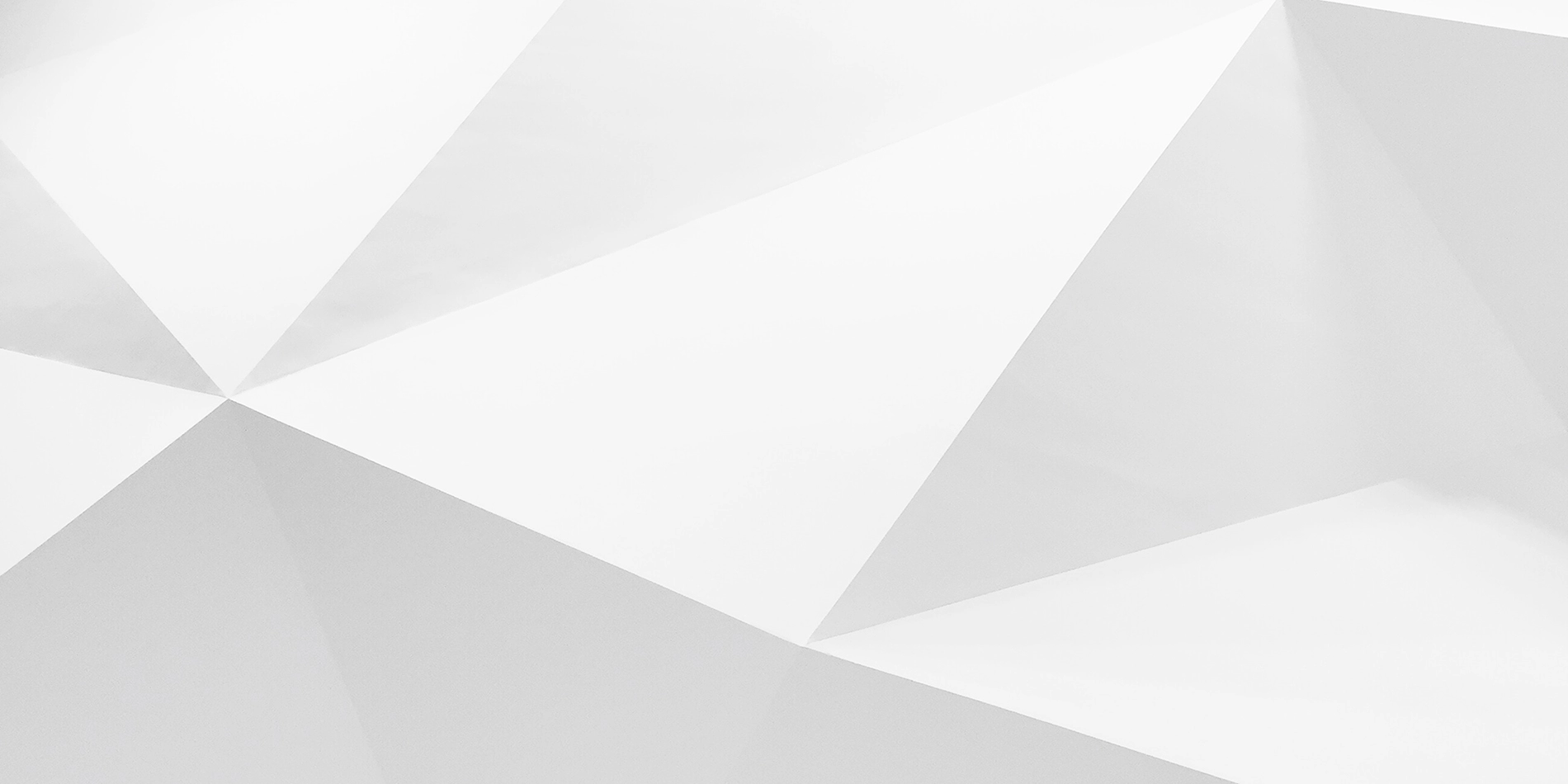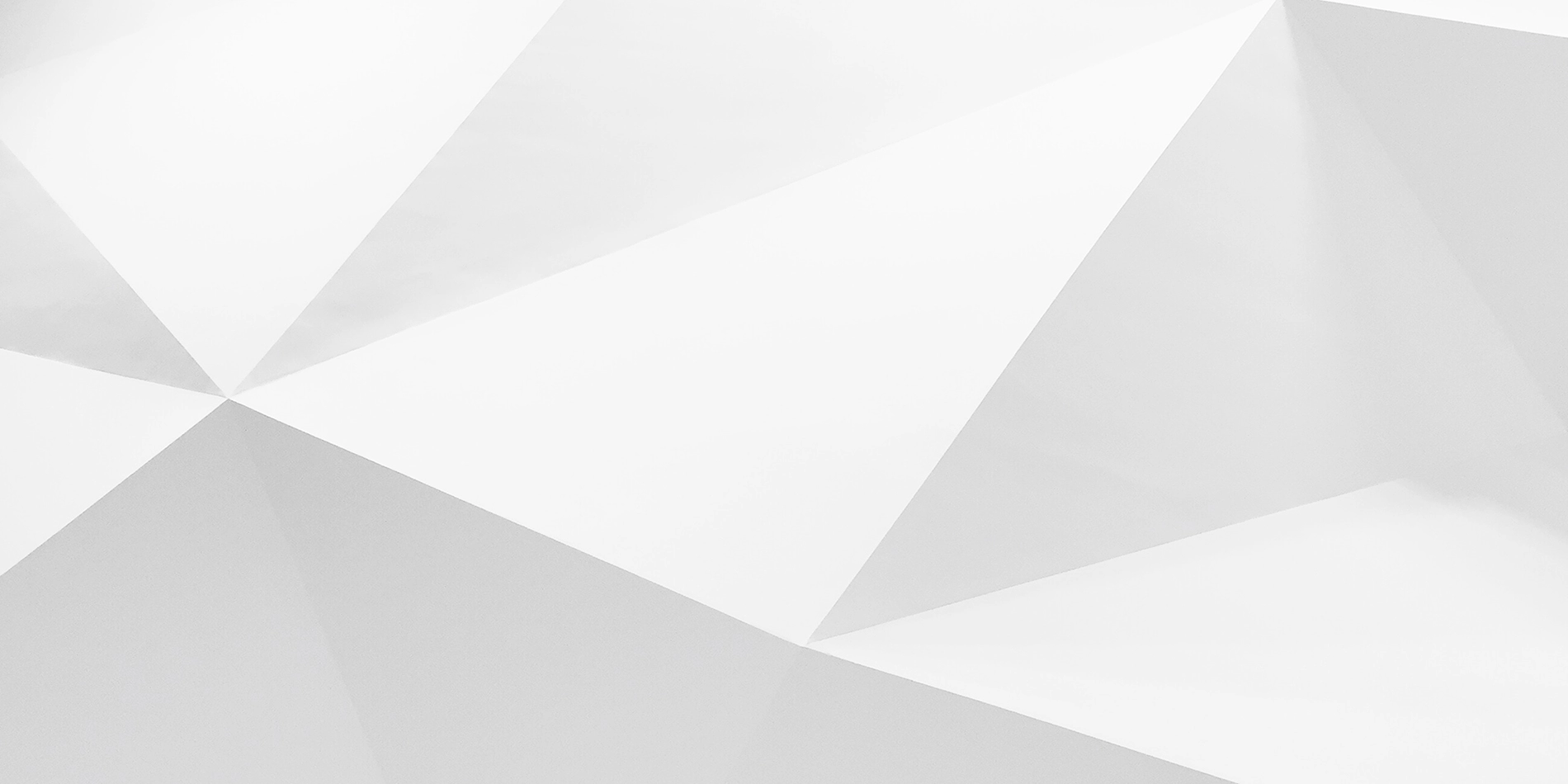 ---
The Burley Dental Suite
Award Winning Dentists in Ilkley
We welcome you to our dental practice, if you are looking for routine and cosmetic dental care or orthodontics in Ilkley then you are in the right place. Situated in the heart of a picturesque county of Yorkshire, we aim to be one of the best dental practices in the region. We offer you a warm, welcoming, and friendly environment where our team of dental professionals provide high-quality dental care.
Our GDC dentists are highly qualified, certified, and continue to update themselves to stay current with the latest medical and dental advancements. This enables The Burley Dental Suite to offer the latest and best treatments possible, and to be one of the best dentists in Ilkley and nearby areas.
Our promise to you is that we listen to you, understand what you want, give you the best professional dental care and advice we can, and make any appropriate dental or orthodontic treatments available. Before proceeding with any dental procedure, we will explain what needs to be done without the use of jargon to ensure you fully understand the process. Moreover, we keep updating you about the progress of your treatment at every step of the way.
"WE AIM TO PROVIDE YOU WITH A FIRST-CLASS SERVICE, AND TO MAKE YOU FEEL WELCOME AND RELAXED WHILE YOU ARE UNDER OUR CARE."
Our advanced dental care services extend to all aspects of dental care, including Crown/Bridges, Root Canal, General Dentistry, Cosmetic Dentistry, Dental Hygiene Treatment, Dental Implants, Advanced Dentistry, Anxiety Treatment and Facial Aesthetics.
If you need more information, call us now on 01943 865 600
---
WE OFFER A PERSONALISED AND TAILORED SERVICE
Our work ethic focuses on preventive dentistry. Many dental problems are detectable before they arise, which is why regular dental visits are highly recommended. Continuing care and regular check-ups by our dentists in Ilkley can help maintain a healthy mouth.
General Dentistry
Our goal is to help you maintain oral health and provide the best possible preventative care for you and the whole family. We offer regular oral health examinations, white fillings, dental implants, crowns, bridges, dental hygiene, and denture treatment.
Advanced Dentistry
If you have advanced dental requirements, you will feel safe in the hands of our team of highly qualified and caring dental surgeons. We are all vastly experienced in performing dental implants, root canal treatments, tooth extracting, composite bonding, and complex gum treatments.
Cosmetic Dentistry
Crooked or worn out teeth or teeth with permanent staining can cause you to lose confidence in smiling. To correct these issues, we provide teeth straightening, dental implants, teeth whitening, facial aesthetics, whitening treatments, composite bonding, and dental veneers at our surgery.
Dental Hygiene Therapy
Good oral hygiene is fundamental to having healthy teeth and gums. Routine visits to our dental hygienists are equally as important as having regular check-ups with your dentist. This helps with preventive dental care and protects your teeth and gums from more serious dental issues.
Anxiety Treatment
We offer solutions for nervous patients who suffer from extreme anxiety when undergoing dental treatment. The Burley Dental Suite provides full sedation treatment, whereby the patient does not even recall the procedure afterward.
Facial Aesthetics
Most people have the desire to slow down the aging process. We offer several treatments, which help you move toward your desired appearance. Our fully qualified professionals can give you confidential and realistic advice. Facial aesthetics treatments include wrinkle-relaxing treatments, dermal fillers and lip fillers.
---
THE BURLEY DENTAL SUITE TEAM
Our team of dentists and orthodontists has vast experience across general, advanced, cosmetic dentistry, and facial aesthetics. We remain committed to providing all our patients with the best possible dental care.
'I would highly recommend Chris and his team. The staff are always helpful and friendly.'
JD
"Had my implant completed today, a brilliant job all the way. First class! A big thank you to Chris & the rest of the gang!"
PW
"This morning I visited The Burley Dental Suite as a new patient, and just wanted to say that I have been terrified of 'the dentists' for most of my life to date, I can say without reservation that this dentist is the best I have been to EVER!!! Thank you all of you!"
VS
"My family and I joined the Burley Dental Suite shortly after it opened, and from day one we have received both the friendliest and most professional service we could have hoped for."
ANTHONY
"The dentist usually has to prise my mouth open under protest, but Chris made me feel so relaxed, I was more than happy to let him start the treatment, and as promised, it didn't hurt, not once! Not even the injections!"
SOPHIE
"I know this sounds corny, but you have no idea the difference the work that Chris did has made. It seemed such a simple solution but it really has changed how I feel about myself. I'm more confident and far more ready to smile!"
CAROLE
"As an incredibly nervous patient who has been putting off having some (to me!) very scary dental work done for many years. I am so happy to have discovered The Burley Dental Suite. The team there do everything they can to put you at ease in delightful surroundings"
SOPHIE
"We are very lucky to have a skilled dentist who also keeps you informed whilst in the chair, with a gentle touch. A real asset to Burley in Wharfedale and surroundings"
GL
"Chris Siddons is the best dentist I have ever been to and after a few indifferent experiences over the years it great to find someone who really cares about your dental health"
MIKE
Testimonials
Award Winning